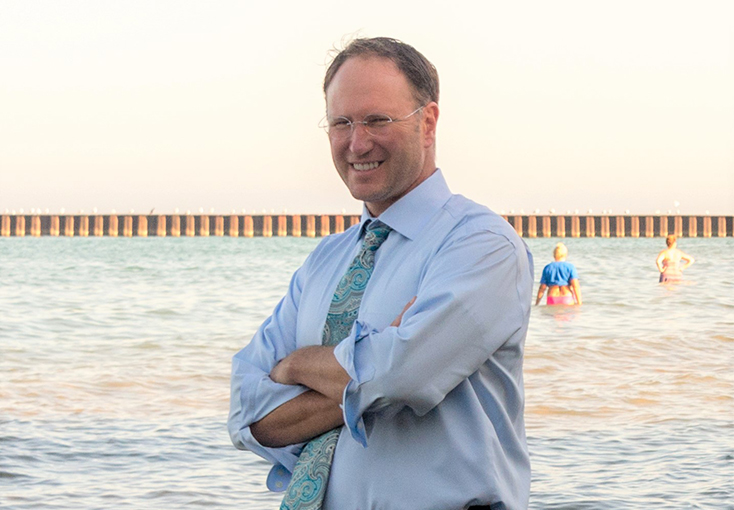 The thing I enjoy most about my job is working with other smart GEI staff who have integrity and do good things for the planet.
---
I help our Oil & Gas clients by providing Outreach Strategy. When we build proactive public support for projects, there is a lower chance of disruptions to clients that cause them to incur delays and greater expenses.
For nearly 8 years I ran the federal government's effort to coordinate the work of 11 federal departments to restore the Great Lakes. This helped me understand how the federal government – including agencies like EPA, the Army Corps of Engineers, White House Council on Environmental Quality – work. I put that experience to work helping clients navigate regulatory mazes.
Currently I am working as part of a team to clean up a part of the Milwaukee River that has contamination from a former Manufactured Gas Plant site. My most important professional accomplishment was managing a $2.2 billion program to restore the Great Lakes.
Fun Fact
I am restoring a small farm that grows blueberries and will soon grow raspberries, peaches, apples, and other fruit.