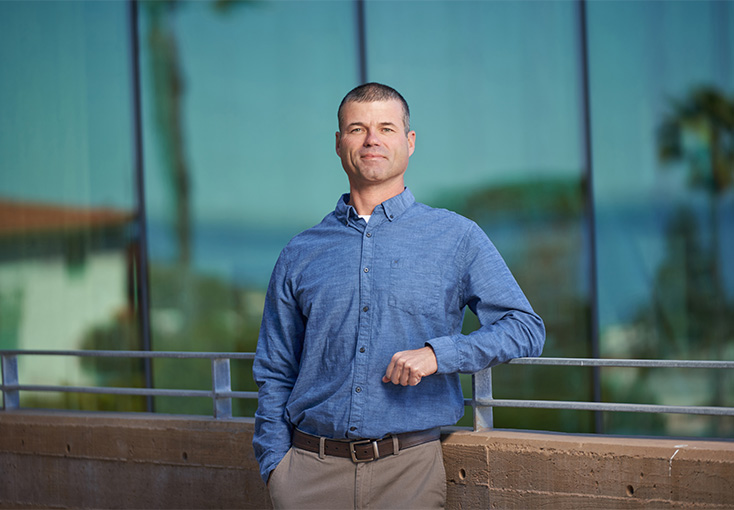 ---
I help our Oil & Gas clients by developing and implementing solutions to drive sites toward regulatory case closure in a cost effective and efficient manner.
My most rewarding Oil & Gas project has been the assessment and cleanup of a former refinery in the Central Valley of California. It has been rewarding because I've been able to manage project activities through the entire life cycle from site assessment and remedial feasibility testing through remediation system design, installation, and operation. There have been many challenges along the way as well as opportunities to execute unique work scopes such as the demolition of several buildings, some of which contained significant amounts asbestos containing materials. The project is still ongoing, and we are currently negotiating regulatory case closure and evaluating options to restore the property to beneficial use. Best of all I've had the opportunity to work with many great team members and have developed long-lasting relationships with the client.
The thing I enjoy most about my job is collaborating with interdisciplinary team members to develop and execute innovative solutions to our client's problems. The best solutions result from a team that has diverse views, backgrounds, and expertise.
My personal philosophy about the work I do is to approach every project as if it is my own. This involves developing respectful relationships with clients and colleagues, engaging all stakeholders throughout the project life cycle, and building the best team to execute the work to ensure timely and successful completion.
Fun Fact
I am an avid traveler and had the opportunity to live and work in Brazil for two years where I met my beautiful wife Paula.