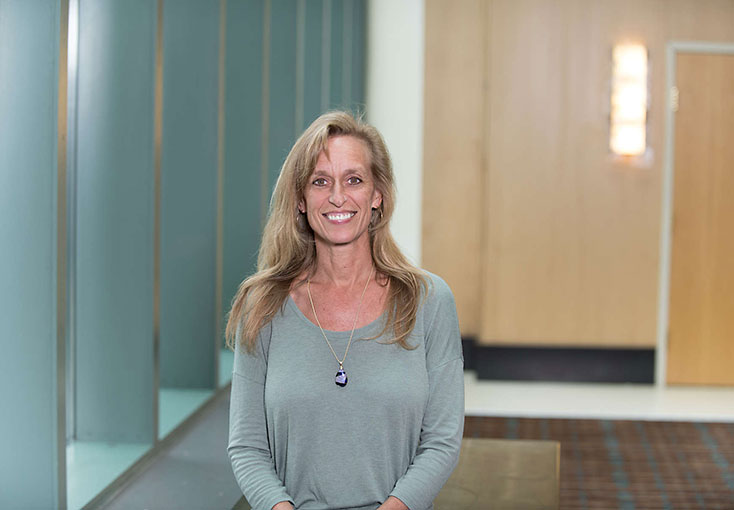 Being part of a team with strong environmental ethics is incredibly important to me. By promoting environmental stewardship and responsibility, GEI helps clients design and complete their projects on time and within budget, while attaining environmental results for which our clients can be proud.
---
I help our Oil & Gas clients by developing ecologically responsible solutions to design, construction, and restoration projects.
My most rewarding Oil & Gas project was managing the river wide habitat restoration effort after the Kalamazoo River oil spill. Helping to promote the rebound of the Kalamazoo River aquatic and riparian ecosystems after such a devastating incident has been very rewarding.
The thing I enjoy most about my job is finding the best project solutions for both the client and the environment. These two concepts are not mutually exclusive. My most important professional accomplishment was being appointed to the Ottawa County Parks and Recreation Commission in 2015.
Professional Organizations
Association of State Wetland Managers
Grand Rapids Community Sustainability Partnership
Michigan Wetlands Association
Ottawa County Parks and Recreation Commissioner
Society of Wetland Scientists
West Michigan Sustainable Business Forum
Wild Ones
Fun Fact
I raised two children and multiple rescue dogs (as a stay at home mom) while still working full time and managing multiple million dollar projects.