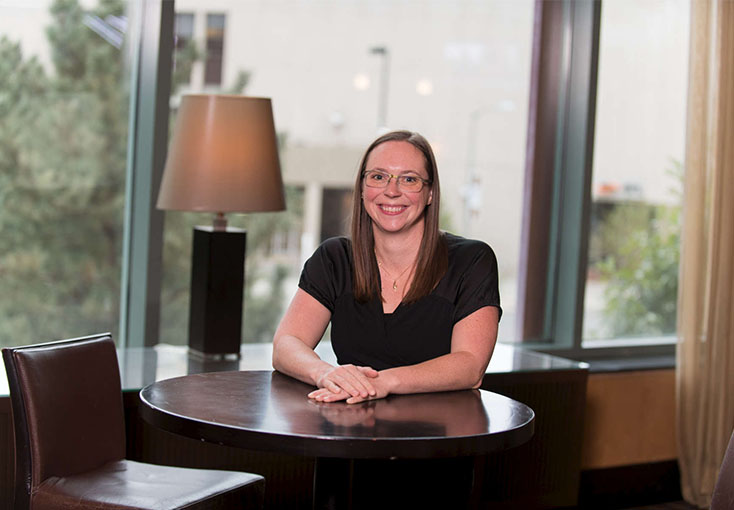 My clients say they enjoy working with me because I am able to understand the technical minutia of their projects but also contextualize them and keep in mind the big picture goals for the site. They like that I am well organized and schedule driven to keep large/long-term projects advancing toward site objective. But my favorite comment is a client who refers to me as one of their 'big pulsating brains' to contact for complicated sites.
---
I work on NAPL remediation projects from site characterization to remediation design to regulatory site closure. My specialty is in evaluating NAPL recoverability and body stability either from the perspective of designing the most efficient remedy or documenting the conditions for site closure. I frequently participate in negotiation with regulators to define quantitative metrics within imprecise regulations to provide clients with more certainty on the scale and longevity of their remediation projects.
My most rewarding Oil & Gas projects are the large, active oil refinery sites with multiple historic releases and potential commingled plumes with adjacent sites. They tend to be technically complicated with a long history of extensive investigation and remediation work. These sites also tend to have long-term contractors focused on the day to day requirements rather than remediation end points. Working on them is rewarding both from the personal perspective of interesting technical analysis and from the business perspective of helping the client improve efficiency and advancing the site toward closure.
The thing I enjoy most about my job is the moment where I unravel a riddle. My skills are in data analysis, so I accomplish it by exploring the data and tying various lines of evidence together in new ways. But the goal is typically to answer a question about the cause of unusual site behavior. I enjoy figuring out the why, so we can help our client figure out how to address it.
Professional Organizations
National Groundwater Association
Fun Fact
My personal happy place is lying in the grass, listening to the sound of a cowbell echoing off a lake, gazing at the Austrian Alps.