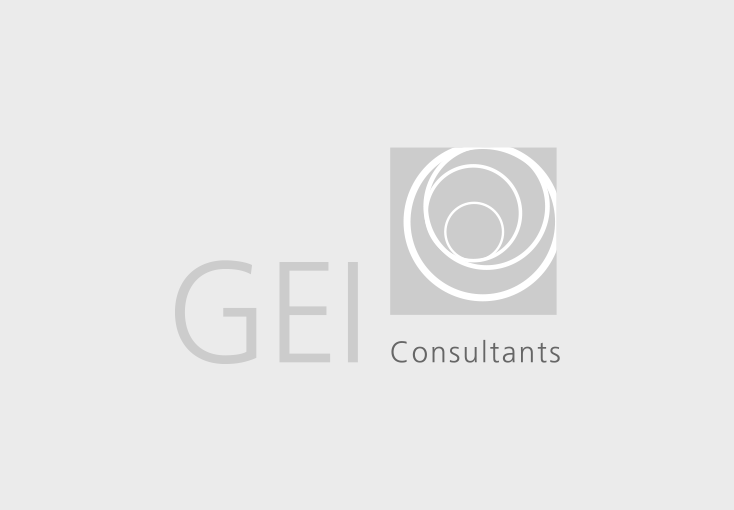 I help our Oil & Gas clients by delivering solutions to a wide range of their problems on both sides of the ledger - expense and capital.
---
My claim to fame is that I performed the borehole geophysical survey on the deepest Oil & Gas wildcat well drilled in Michigan.
My most rewarding Oil & Gas project was a massive brine release from a gas well drilling project in Michigan where I:
Performed geophysical studies to assess the horizontal and vertical extent of the brine release
Performed the hydrogeological study to proof out the geophysical model
Developed code for a 2D analytical model to simulate transport through vadose zone and aquifer
Negotiated a MNA clean-up with the State, based upon the assessment and model and sentinel wells
Monitored groundwater for 10 years to validate the model
Obtained a NFA for the brine release from the State
Petitioned for a pollution control tax credit (awarded) which offset the cost of the release and more $
The thing I enjoy most about my job is that I get to work on some hairy problems and think out of the box, and people seem to like it.
My most important professional accomplishment was founding a professional practice group as a start-up, growing it and then selling it to GEI after 24 years.
Professional Organizations
Grand Traverse County Brownfields Redevelopment Authority (Board Member 1999-2001)
Traverse City Housing Commission Board of Directors, Past President 2013 - 2016
National Ground Water Association, Editorial Board (Auxiliary) Ground Water Journal
Association of Ground Water Scientists and Engineers
Michigan UST Financial Assurance Act Stakeholder's Work Group
Michigan Chamber of Commerce Environmental Quality Subcommittee (1999-2015)
Michigan Manufacturers Association Environment, Mining and Government Affairs Policy Committees (2014-current)
American Society for Testing and Materials Committees: E50 Environmental Assessment/Mgt. & D19 Soil and Rock (1995-2015)
Fun Fact
I have been on television 3 times: in a commercial, on a show, and on the 6-o'clock news