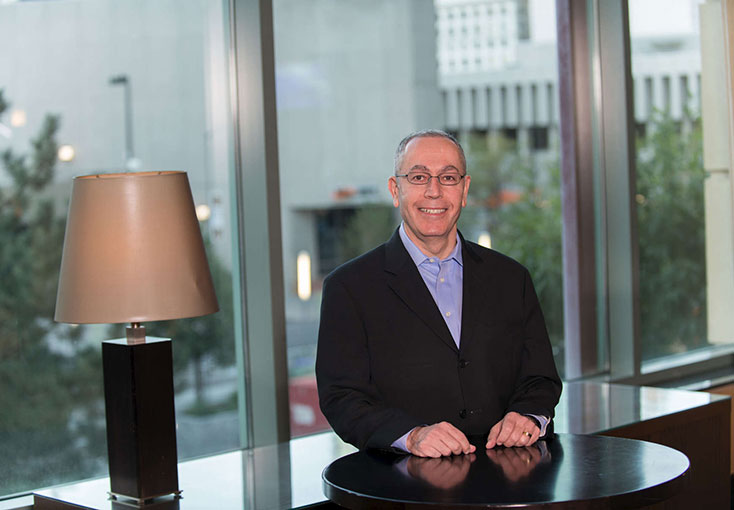 Success is measured by advancing our client's agenda and by defining and exceeding their unmet needs.
---
I help our Oil & Gas clients by providing analytical assessment of their site data; providing a simplified summary of the information to allow the client and regulators see through where the problem and/or solution lies and providing liability management support.
My "claim to fame" is my work on a Petroleum Environmental Research Forum (PERF) project for treating oily sludges which resulted in publishing a couple of papers/presentations. My most important professional accomplishments are: working and then leading work implementation on a large superfund site in East Texas with complex hydrogeology and with the presence of multiple contaminants with varied physical and chemical characteristics.
My most rewarding Oil & Gas project was developing a guidance document for the Louisiana Mid-Continent Oil & Gas Association (LMOGA). It was rewarding because I interfaced with the brightest O&G practitioners; learned a lot of new ideas; developed a poster session and a draft paper.
The thing I enjoy most about my job is working with the brightest minds to solving most complex and unpredictable problems related to interaction between nature and human activities.
Professional Organizations
Water Environment Federation
Fun Fact
I was a backstroke swimming champion in Jordan during high school!