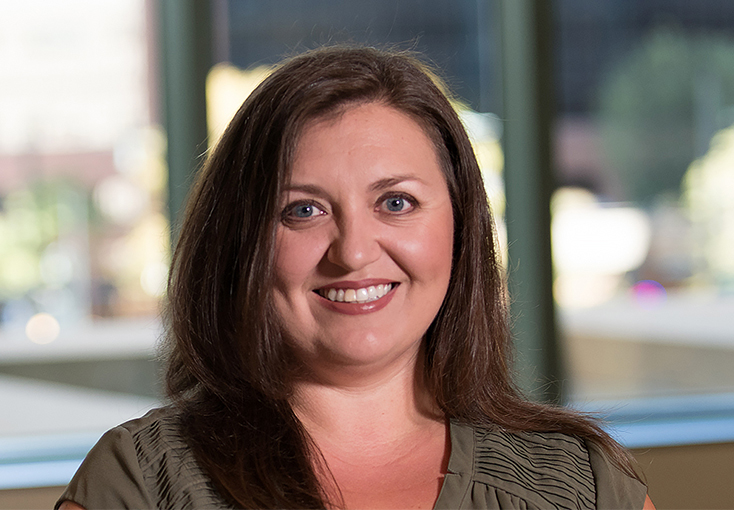 Our clients don't us hire us to just fill out an application. They hire us because we provide them with the expertise to answer the complex questions that can't be described on a standard form.
---
I am known for building relationships and offering clients creative, operations-minded solutions.
I help our Oil & Gas clients by helping them find creative, multi-disciplinary solutions to their permitting and regulatory compliance challenges. The most effective solutions are often the simplest.
My most rewarding Oil & Gas project was working on Applications for Aquifer Exemptions with multiple operators throughout California. It was rewarding because the situation was met with collaboration and creativity, yielding a successful result. Operators had to collaborate to provide data about their existing and expected future operations so that the State and Federal governments had the information necessary to grant the aquifer exemptions. While the process proved difficult at times, it was an opportunity to provide greater transparency and education to regulatory agencies and the public.
The thing I enjoy most about my job is getting to work with our clients. Each client and each project present a unique opportunity to learn something new and to devise innovative strategies for effectively and efficiently improving their operations and regulatory compliance.
My most important professional accomplishments, are building relationships with clients and staff at regulatory agencies such that I can work with them to come to solutions which satisfy both regulatory requirements and the operational needs of our client.
Professional Organizations
American Society for Civil Engineers
American Petroleum Institute
Society for Petroleum Engineers
Fun Fact
Ever since I took a biological processes class at Cal Poly (as part of my degree program), I have been fascinated with the winemaking. I help one of my uncles make wine each year with grapes that he purchases or grows himself.