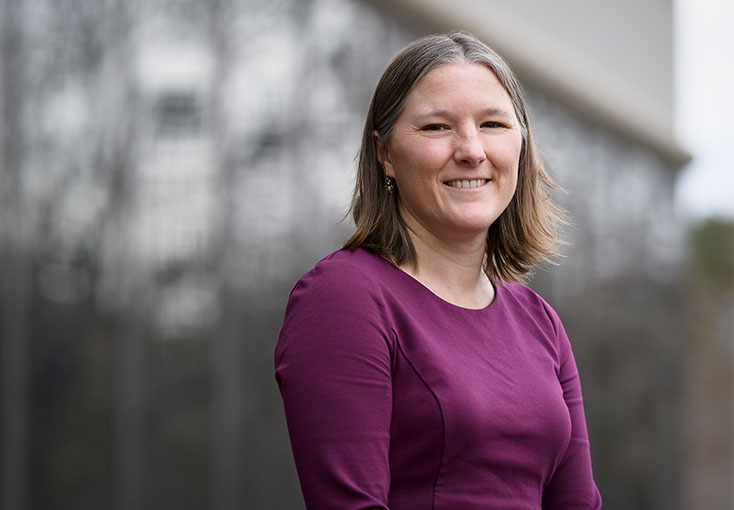 ---
My claim to fame is 3D visualization and interpretation and LNAPL solutions and analysis.
I help our Oil & Gas clients by supporting entire lifecycle solutions to contaminated sites. My experience in the environmental field covers remediation, LNAPL analysis, site conceptual models, transmissivity, 3D modeling, regulatory compliance, and client satisfaction. My skills are well-suited to support remediation efforts at sites with complex data history. I regularly lead large data efforts for 3D modeling, reporting, visualization, and guiding a project's technical approach.
The thing I enjoy most about my job is problem solving. I find that tracking down and filling in the blanks for a complete picture of a project is rewarding and worthwhile for our clients. Whether those blanks are data, concepts, visualizations, or something else entirely, I enjoy finding the answer.
Fun Fact
I love climbing mountains and have summitted 26 peaks over 14,000 feet in elevation, both in the US and internationally.