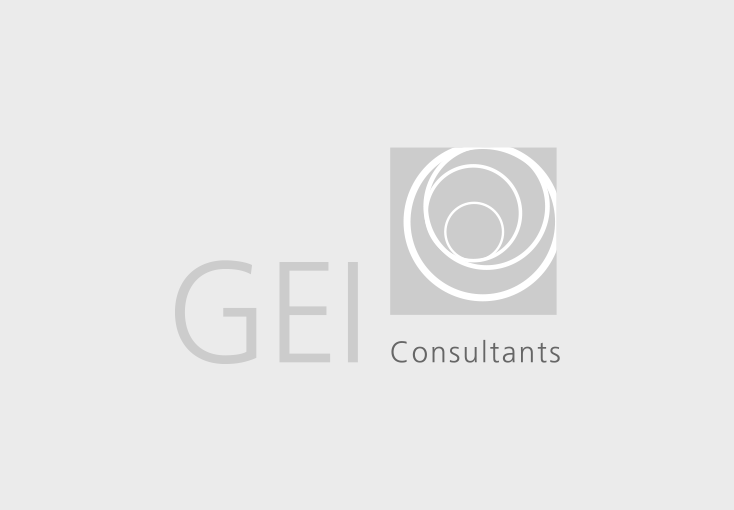 The thing I enjoy most about my job is the interdisciplinary nature of environmental problem-solving.
---
I help our Oil & Gas clients through my training as a physical organic chemist which frequently allows me to use field observations to understand fate and transport properties that are occurring at the pore level, resulting in insights about the conceptual site model that are useful in selecting, designing, and monitoring groundwater remediation systems.
My most rewarding projects are those in which we help identify and implement a remedy which is endorsed by all parties, despite starting with a situation where it seemed highly unlikely that a remedy could be identifies that would be acceptable to the responsible party(s), regulators, property owners, and neighbors.
These projects are even more satisfying when the result is a productive use of the property. Thus, my most rewarding projects have included converting the former BP Casper, Wyoming Refinery into a Robert Trent Jones Golf Course; converting a former manufactured gas plant site in St Augustine, Florida into a marina; and designing a successful in situ remedy at the Star petroleum terminal in Fairfax, Virginia.
I am an Adjunct Professor in the Department of Environmental Sciences and Engineering, University of North Carolina Chapel Hill. From 1988-1993, I was the Lead Instructor on NGWA short courses on in situ bioremediation and subsequent short-courses on developing Conceptual Site Models.
I am also an author of 10 U.S. Patents. Over the past 4 years, Gaylen has delivered sessions on various aspects of site remediation at, Tesoro (Oakland), Sunoco (Philadelphia), Valero (San Antonio), ENI (Rome), Syndial (Milan) and AECOM offices in Kuala Lumpur, Manila, Milan, and Ankara.
Professional Organizations
National Ground Water Association
American Chemical Society
Fun Fact
I play the drums in an 18-piece jazz band.