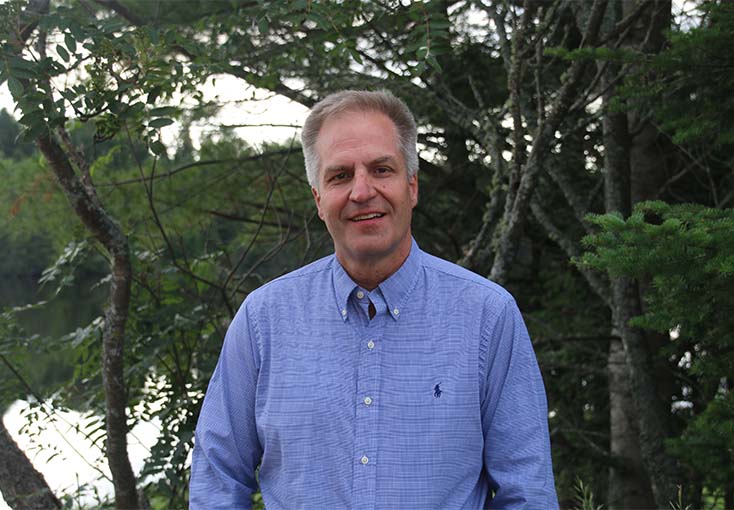 Hire the right people and they will do quality work for your client. In turn your client with give you more work so that you can hire more of the right people and provide more opportunity for those staff.
---
I help our Oil & Gas clients by providing necessary services that not everyone wants to provide (i.e. Emergency Response services). I enjoy trying to figure out what their next need will be and delivering the staff that can meet that need.
My most rewarding Oil & Gas project was when I was entrusted by our client to be the Environment Lead on the Incident Command Structure for a high profile crude oil release in the suburbs of Chicago. The release threatened a Nature Preserve, impacted the city's wastewater treatment plant, and required the redesign/reconfiguration of a sizeable stormwater retention basin. We were able to assemble 45 staff on-site, plus off-site support from multiple disciples to solve numerous challenging issues. It was rewarding because we solved multiple high-profile problems for the client and in the process developed many lasting relationships. As a result, we cultivated a lasting relationship with the client that provided project and professional opportunities for our staff.
The thing I enjoy most about my job is the people I work with and identifying the critical issues for a client/project and assembling the right staff to solve those challenges.
Fun Fact
I enjoy downhill skiing in the winter and waterskiing in the summer. With waterskiing I enjoy both slalom and barefooting. I learned to barefoot when I was 18 and have continued barefoot (including tumble turns) every summer since then.