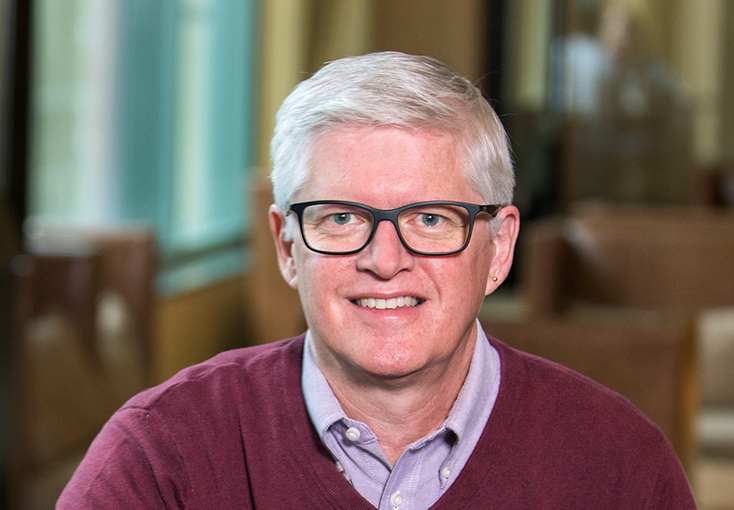 I strive to be a passionate advocate for the best available science in an honest and transparent way that builds trust with my clients and also with their regulatory agencies.
---
I provide Risk Assessment and Risk Management at sediment Superfund sites, and providing scientific and regulatory support related to Water Quality Standards compliance. I help our Oil & Gas clients by leveraging the latest scientific developments in risk assessment and water quality standards to support sensible and cost-effective compliance with environmental regulations.
On behalf of the American Petroleum Institute, I prepared a technical overview of the state-of-the-science regarding "biomarkers" of polycyclic aromatic hydrocarbon (PAH) exposure and effects in aquatic ecosystems. The primary focus of the review was to present a technical understanding of, and suggested applications for, the most important and widely-used PAH biomarkers, and to evaluate whether or not biomarkers can be used reliably as indicators of ecological effects for remedial investigations. This was rewarding because it focused on explaining the most recent scientific developments in the context of how they are of practical use to the petroleum industry.
The thing I enjoy most about my job is getting to apply my love of science and use it to improve the health of natural and built environments.
Fun Fact
My wife and I recently bought a motorhome so we could explore and travel more than we used to, particularly after COVID-19. Its fun!