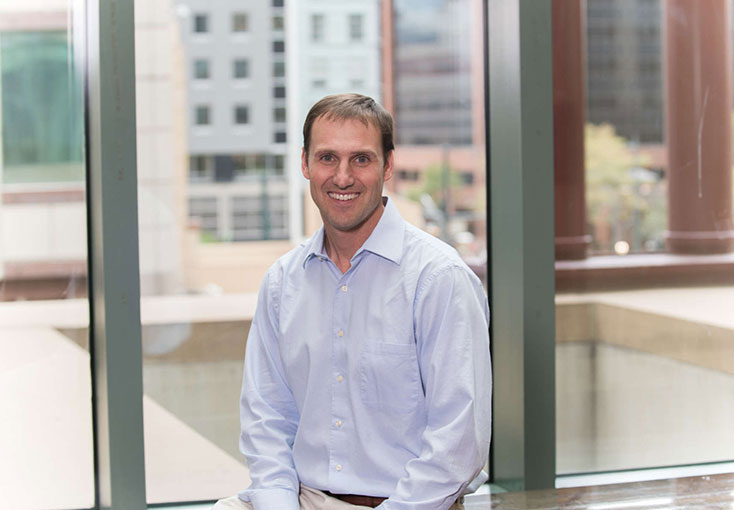 I work with clients to understand the big picture, build the right team, and deliver results that add value to each project. My approach is to 'begin with the end in mind' and maintain open communication. This allows for flexibility as a project evolves and keeps the team on track
---
I help our Oil & Gas clients by providing permitting support, geotechnical engineering, civil engineering, and environmental remediation/compliance services for upstream and midstream site development.
My most rewarding Oil & Gas project was supporting the design, permitting, and construction of an 80-acre natural gas processing facility in Northern Colorado with field office, storage yard, processing plant, communication tower, drainage and retention pond.
Professional Organizations
Geological Society of America,
American Geophysical Union,
Rocky Mountain Association of Environmental Professionals
Rocky Mountain Association of Geologists
Fun Fact
I'm a homebrewer and like to try new a new micro-brewery in every city/town that I visit.