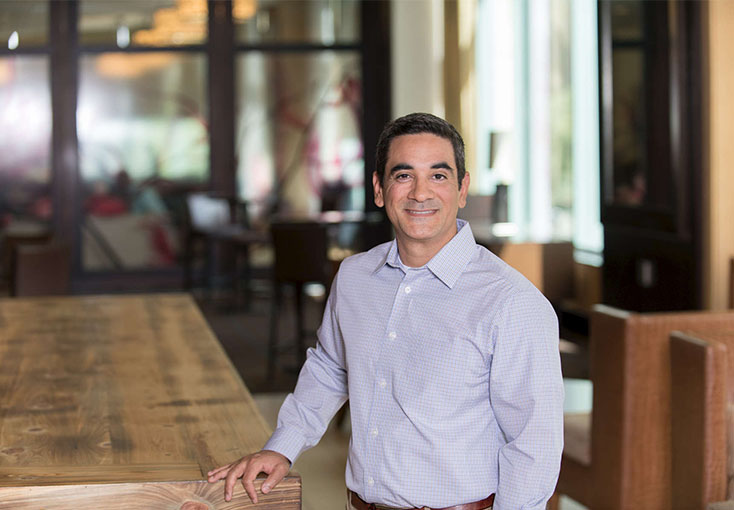 Never take anything for granted, and never hesitate to ask the easy or difficult questions, you likely will always learn something.
---
My claim to fame is that I am a Project Manager and human health risk assessor who excels in developing cost effective yet health protective alternatives for regulatory site closure at contaminated sites.
I help our Oil & Gas clients by developing focused, effective site investigations and regulatory closure approaches.
My most rewarding Oil & Gas project was advancing a high profile former MGP site in central Massachusetts towards regulatory closure.  There was a lot of public interest in the project and we executed a very large investigation and remedial selection process in a limited amount of time.  It was rewarding because, we ultimately presented our findings at a Town meeting and were congratulated by the public and town officials for making great progress, and for communicating the project status in a way that reassured the public that the project was heading in the right direction.
The thing I enjoy most about my job is collaborating with our many technical experts to tailor investigation and remedial approaches for each site.
My most important professional accomplishments are communicating site status and remediation approach with external stakeholders.  I have had success aligning various stakeholders / public interest groups by communicating our technical approaches in a practical way that is understood by a broader audience.
Fun Fact
I was a jazz DJ for a public radio station for 2 years.