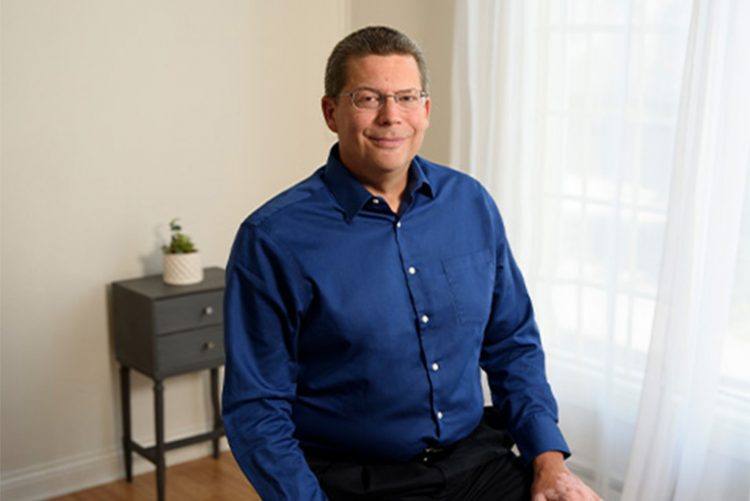 Build effective project teams, then support and equip them so they can effectively serve our client's environmental and engineering needs.
---
I help our Oil & Gas clients by understanding client needs and building project teams. I thrive on successfully delivering complex Midstream/pipeline projects. For example, I worked on a large crude oil spill response in the Chicago Metro area. The scale of the release was very significant, and the geographic setting was extremely challenging and a large project team with diverse skill sets was required to successfully complete the project.
My most important professional accomplishments are delivering regulatory closure of large crude oil spills and natural gas pipeline ruptures in challenging settings and receiving a patent for an in-situ remediation technology. And the things I enjoy most about my job are the relationships I have with my co-workers and with our clients, as well as delivering solutions for the technical and business challenges for our energy clients.
Fun Fact
I coach high school pole vaulters in my spare time.